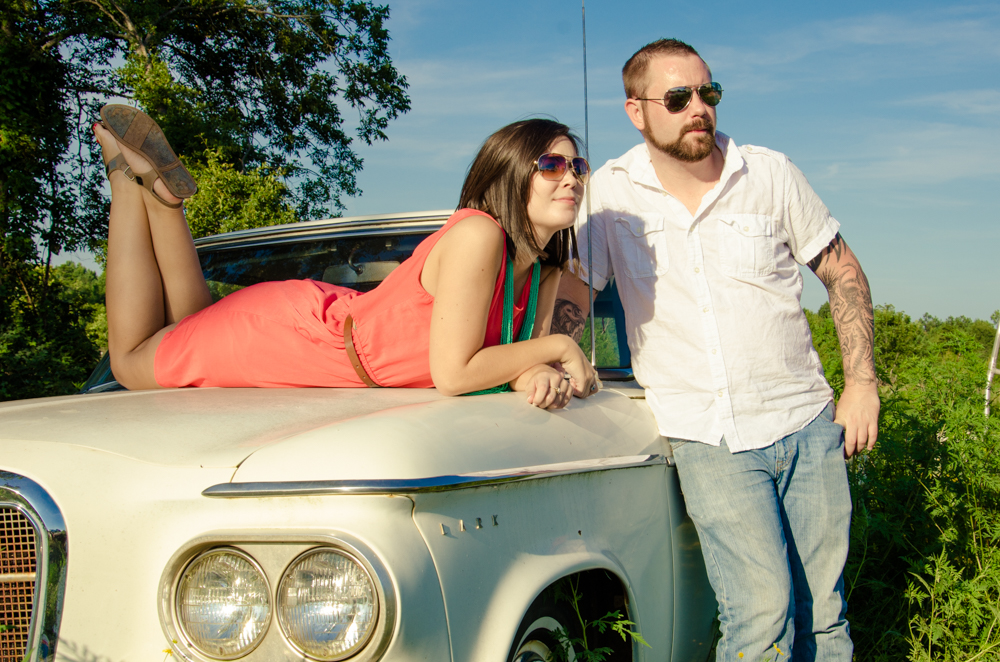 Frequently Asked Questions
Be sure to follow me on Facebook and Instagram to keep up to date on any specials that may be available, such as limited time mini-sessions, and seasonal promotions. You'll also get to see some of the behind-the-scenes posts, non-portrait work, and my precious daughter!
Q: What are your typical turn-around and delivery times?
I know you are excited to see the images that we created together, and I am just as excited to share them! My goal is to deliver our images quickly, but with a professional finish. You can expect a sneak-peek within 24 hours with all of my sessions. Portrait sessions are usually a 1-2 week turn around for final images. Weddings are a little longer at 2-4 weeks, depending on how many weddings I am working on at the time.
Q: How do you deliver final images?
Final delivery to you is on a USB "thumb drive". It is a stable media for storage, and makes it easy for you to share with friends and family as well as have prints made. I also include a signed printing permission document for your records. Additionally, I keep redundant copies on multiple hard-drives in the unlikely event of a loss of your images, I am prepared to provide replacements!
Q: Can you travel?
Of course I can! And I do! And I love it!